Film and Digital Art Competition
The ISA Film and Digital Art Competition is held annually. It is a fantastic opportunity to use both creative and technical skills combined to produce art works in the digital genre. Our three categories, Computer Animation, Short Film, and Digital Art, offer a range of ways for pupils of all ages to explore and showcase their work.
Film and Digital Art Competition 2022
Opening date for entries: Tuesday 1 February 2022
Deadline to enter: Thursday 12 May 2022
This competition is now closed.
Sponsored by One Day Film School
Well done to everyone who has entered this year's competition. The results of the digital art category are in, you can view them below: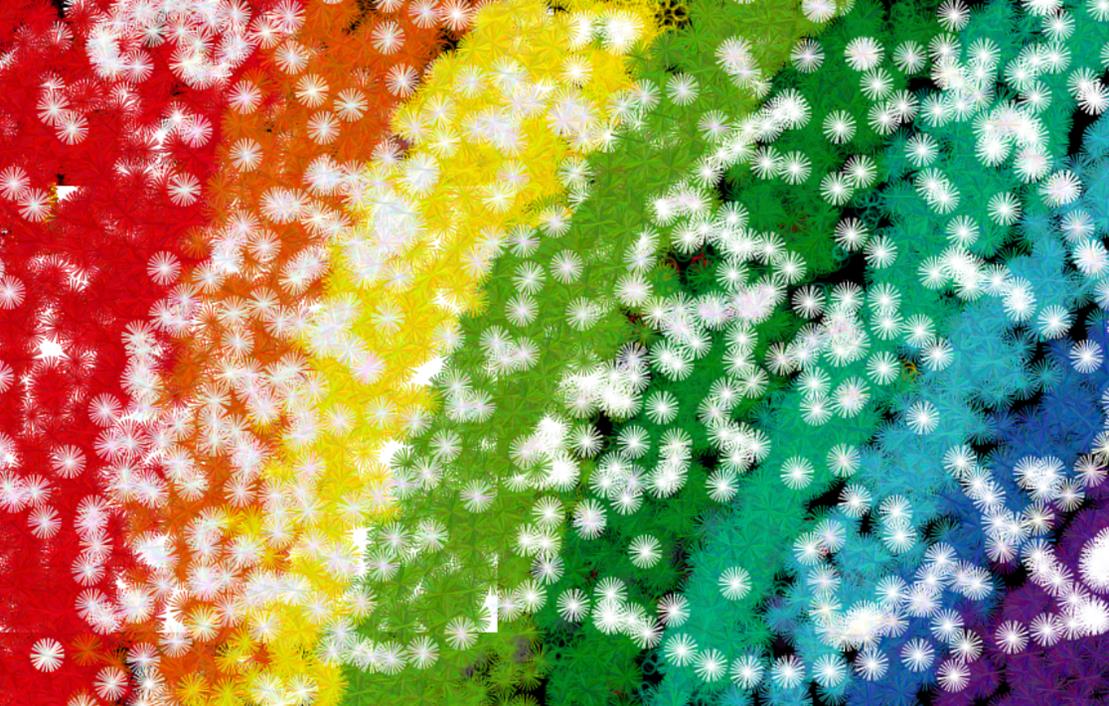 The computer animation and short film categories are being judged by Ed Boase from our sponsor, One Day Film School. These results will be announced in July.
If you have any queries about our competitions, please contact us at [email protected].
Only schools whose Head is a member of the ISA are eligible to enter these competitions. Please contact our membership department if you wish to make an enquiry about joining the ISA.