Awards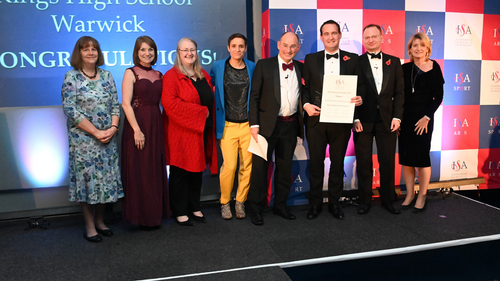 The ISA Awards is an annual event that celebrates success in our Members' schools, and recognises the breadth of quality and provision in independent education across the UK. They offer an excellent opportunity to demonstrate your school's high quality provision, and to celebrate your success with staff and fellow ISA Members.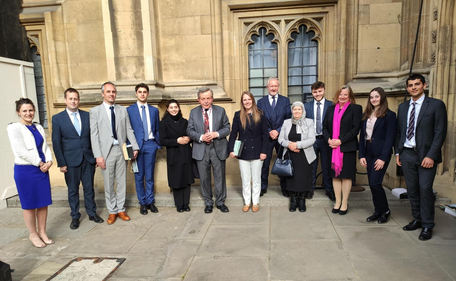 Pupil Awards
The Whitbread Memorial Prize recognizes and celebrates outstanding involvement in, and service to, wider aspect of school and community life; in conjunction with achieving academic excellence in year 11 exams (including GCSEs, iGCSEs or other).
The Lexden prize celebrates the achievement of sixth formers; achievement and education are considered in the broadest sense, definitely not just academic. Each ISA Member may nominate their "most remarkable sixth form student".