Christmas Banner Competition
The festive season is drawing near, and what better way to spread the holiday cheer than showcasing your students' creativity? We're excited to announce our Christmas Banner Competition, open to all students from EYFS to KS2. This is a fantastic opportunity for our young artists to let their imaginations loose and design our email banner. So, grab your colours and craft supplies, and let the magic begin!
Please enjoy a slideshow of the ISA Christmas Banner Competition 2023 results below, well done to everyone who took part this year, and congratulations to the winning entries.
ISA Christmas Banner Competition - RESULTS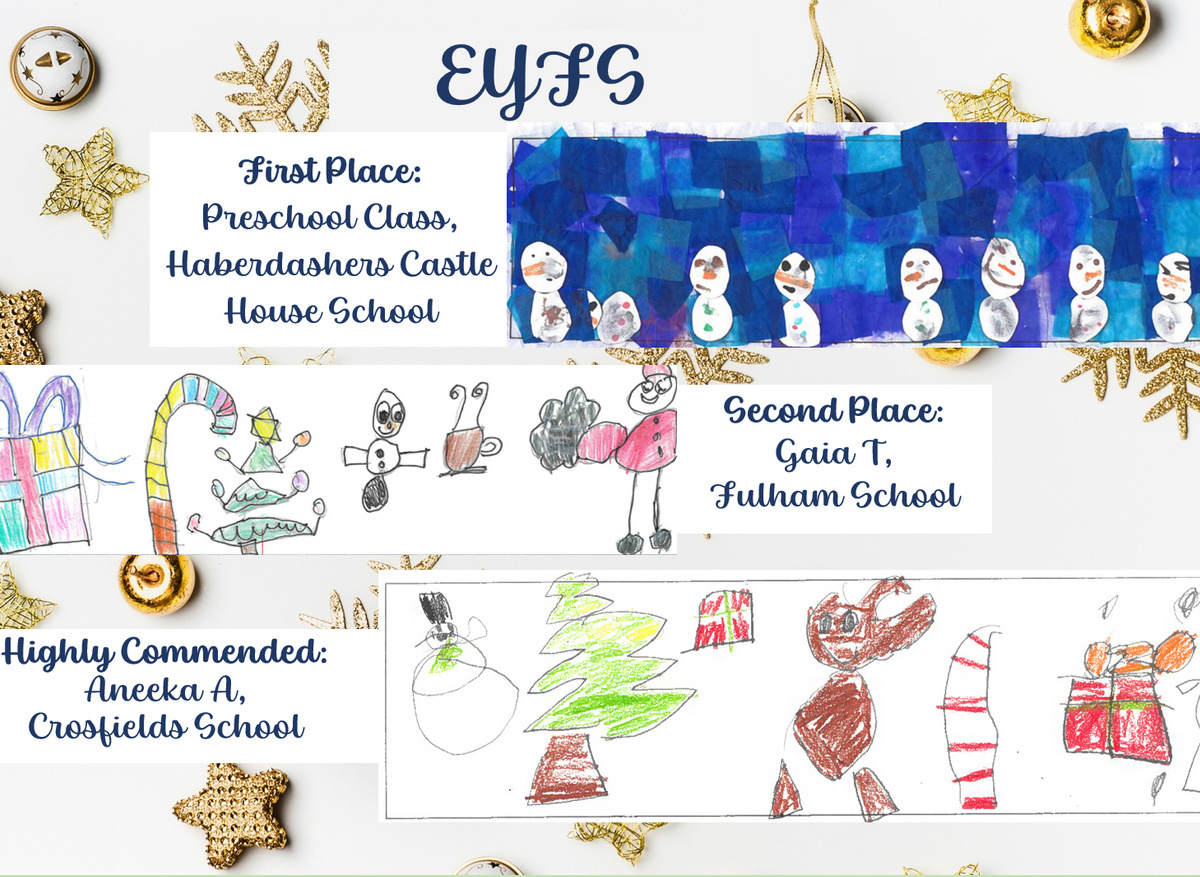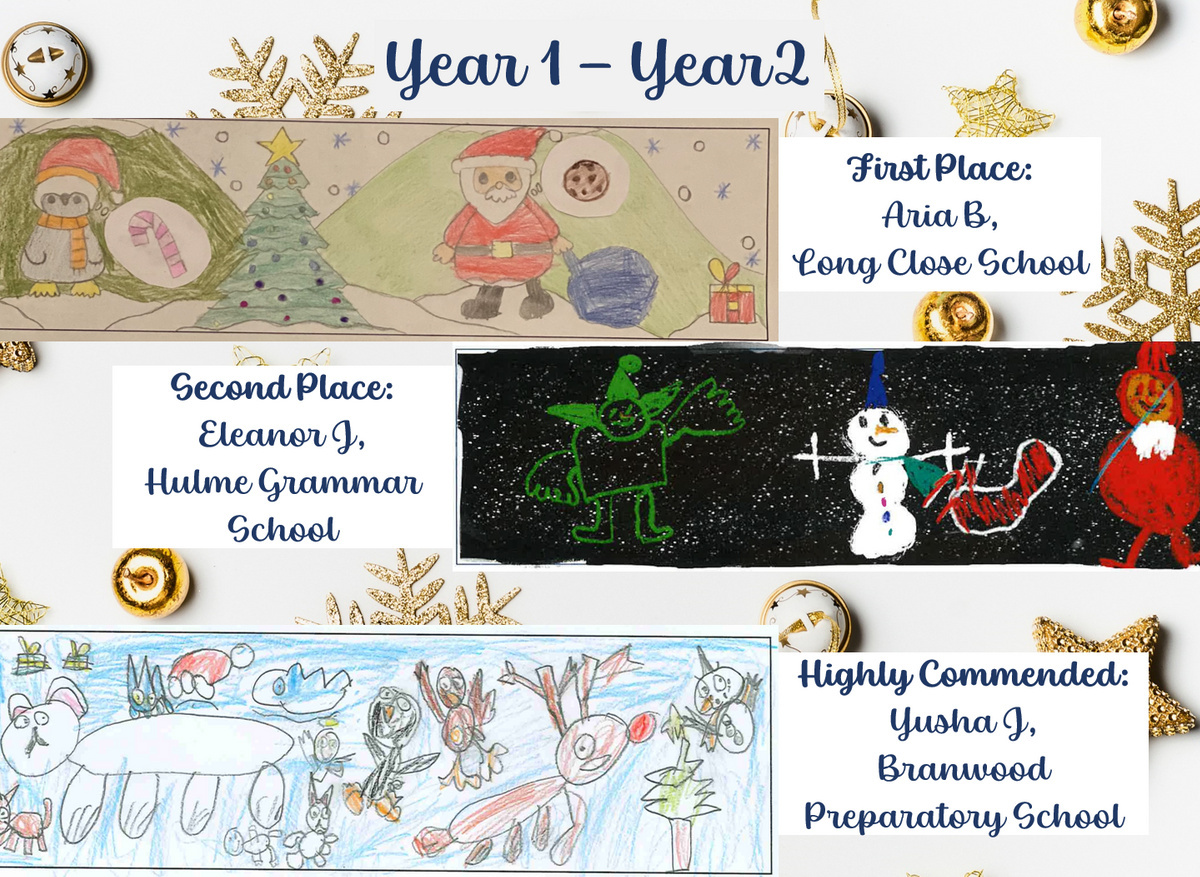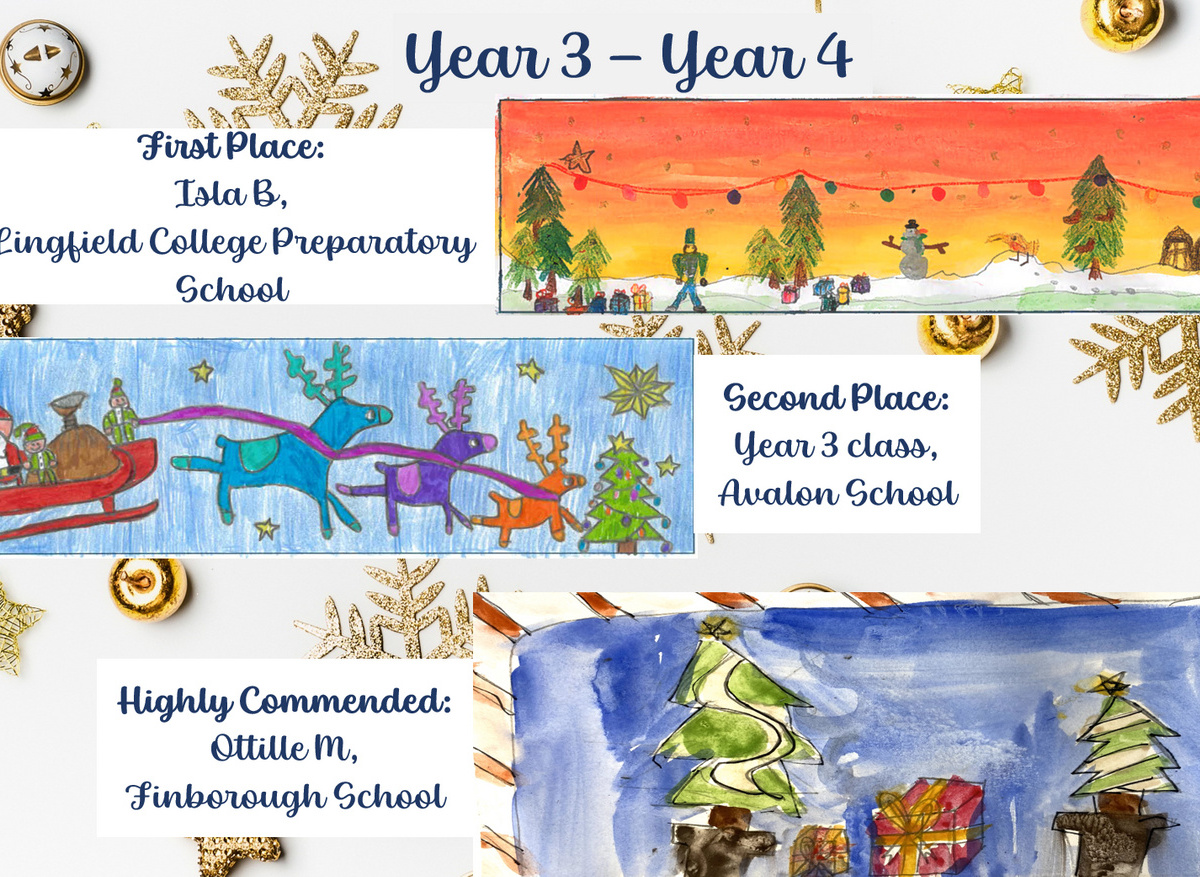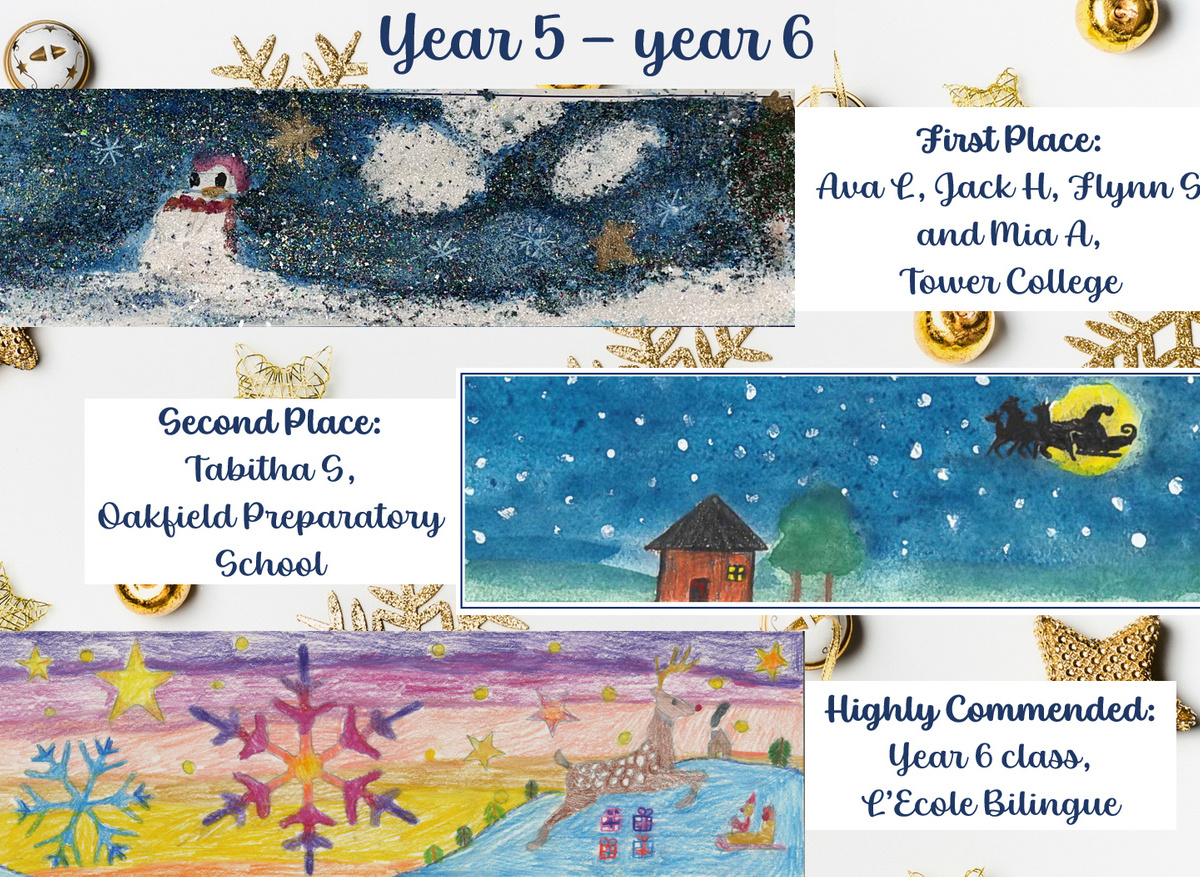 If you have any queries about our competitions, please contact us at [email protected].
Only schools whose Head is a member of ISA are eligible to enter these competitions. Please contact our membership department if you wish to make an enquiry about joining ISA.