Sports Cover Design Competition
The ISA Cover Design Competition is a great opportunity for pupils to create art in response to a brief. Each year, pupils are invited to design the images for the front cover of the programmes for ISA Sports' national events. Copies will be seen by up to 1,200 spectators at some of the larger events. This competition is open to all ages, and a design will be chosen for each sport; Athletics, Swimming, Triathlon, Tennis, Football, Hockey, Netball, Rugby and Cross Country.
Sports Cover Design Competition 2022
Opening date for entries: Wednesday 20 April 2022
Deadline to enter: Wednesday 22 June 2022
This competition is now closed.
Last academic year, pupils were invited to design the front covers for the ISA National Sports Programmes 2021 - 2022 and the logo for the ISA Festival of Sport 2022. Congratulations to our winners, whose images will adorn ISA Sports promotional material in the coming year. Please see a list of results a gallery of the winning designs below.
ISA Sports Cover Design Competition 2021 - Results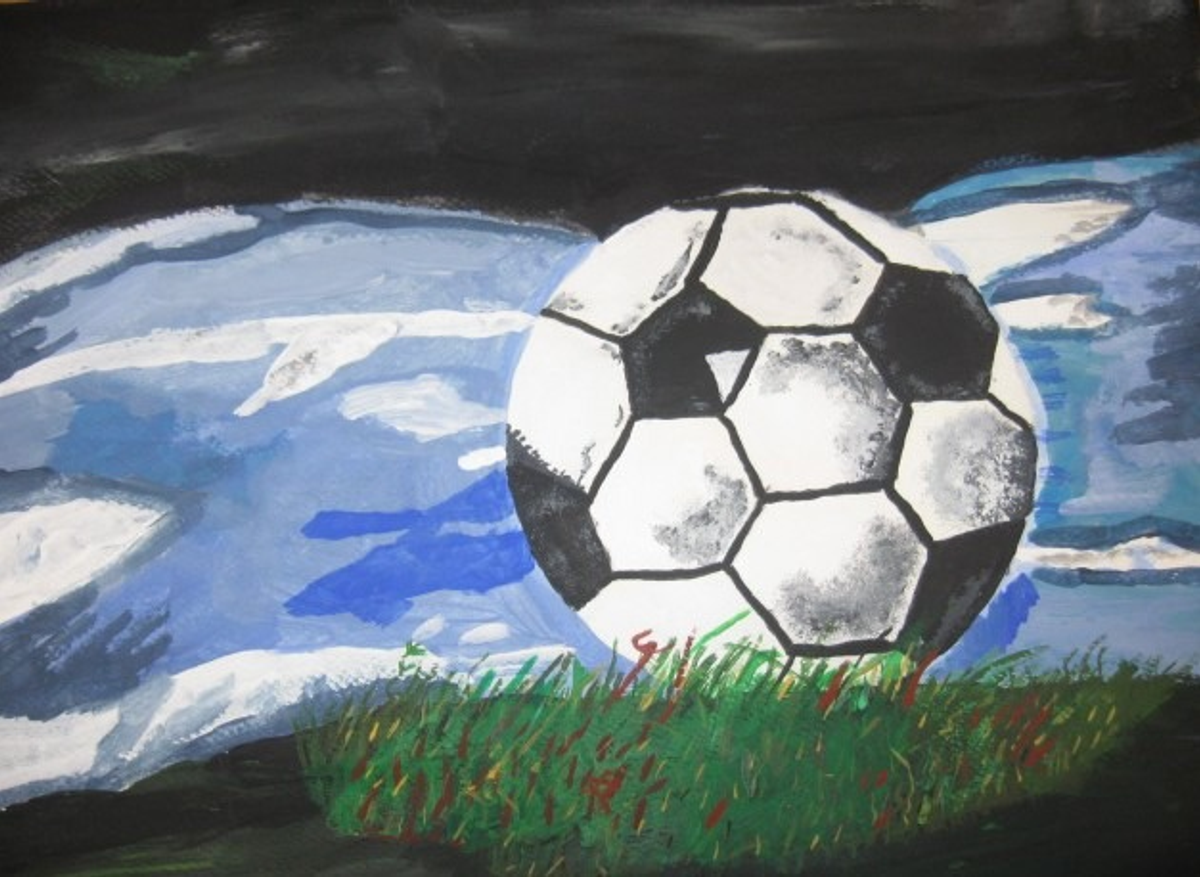 ---
If you have any queries about our competitions, please contact us at [email protected].
Only schools whose Head is a member of the ISA are eligible to enter these competitions. Please contact our membership department if you wish to make an enquiry about joining the ISA.