Maxwell Prize
The Maxwell Prize celebrates the achievements of Year 6 children in education at the schools of ISA Members. The prize is non-academic and rewards a holistic approach to school and community life.
All ISA Members' schools are invited to nominate one student for the prize. Nominations must be made by a member of school staff, and include a short nomination statement, and a typed or filmed personal statement by the nominee.
Congratulations to the winner for 2023:
Walter Jeffries, St Dominic's Priory School
Highly Commended:
Charlotte Smith, The Kingsley School
Yusuf Chaudhary, St Joseph's Park Hill School
Samara Britto, St Gerard's School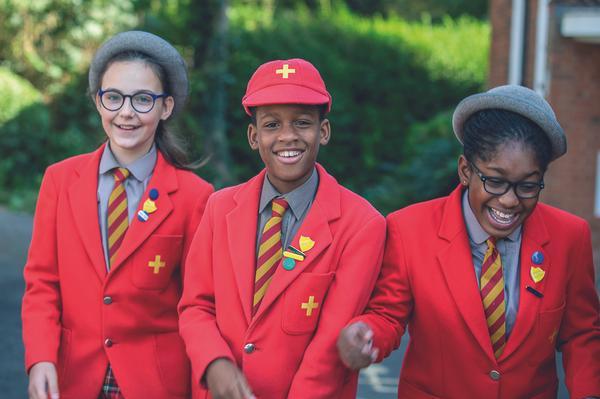 Maxwell Roll of Honour
Click to see the Maxwell Roll of Honour, which includes all pupils nominated by their school for the Maxwell Prize.
If you have any queries about the Maxwell Prize, please contact [email protected]
Only schools whose Head is a Member of ISA are eligible to enter these competitions.