Whitbread Memorial Prize
The Whitbread Memorial Prize recognizes and celebrates outstanding involvement in school and community life, in conjunction with achieving academic excellence in year 11 exams (including GCSEs, iGCSEs or other).
All ISA Members' schools are invited to nominate one student for the prize. Nominations must be made by a member of school staff, and include a short nomination statement, and a typed or filmed personal statement by the nominee.
Congratulations to the winner for 2023:
Harriet Turnbull, Sylvia Young Theatre School
Highly Commended:
Kieran Gandhe, Boundary Oak School
Oscar Frederiksen, Wetherby Senior School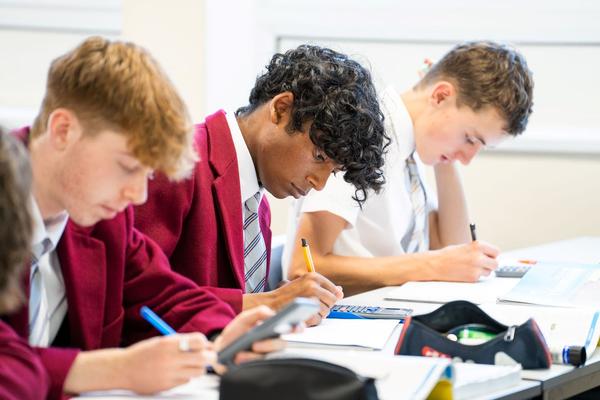 The Whitbread Roll of Honour and previous winners
Click to see the Whitbread Roll of Honour, which includes all pupils nominated by their school for the Whitbread Prize.
Previous Winners
2022 – Rose Agnew, King's High School, Warwick
2021 – Isabelle Engestrom, Abbot's Hill School
2020 – Maxime Hashem, Wetherby Senior School
2019 – Emily Keogh, Our Lady of Sion School
2018 – Sebastian Carvello, Sancton Wood School
2017 – Elliot Butterworth, Derby Grammar School
2016 – Todd Lindley, Claires Court
2015 – Christian Smaditch, The Dixie Grammar School
2014 – Aditi Rangan, Red House School
2013 – Emily Allen, Bowbrook House School and Gabriella Lindley, Claires Court
2012 – Emily Atkins, Sancton Wood School
2011 – Rikhil Raithatha, Swaminaryan School
If you have any queries about the Whitbread Prize, please contact [email protected]
Only schools whose Head is a Member of ISA are eligible to enter these competitions.